DEPC Meeting: Building a Business Development Strategy
Date:
Thursday, November 21, 2019
Location:
Denver Athletic Club, 1325 Glenarm Place, Denver, CO 80204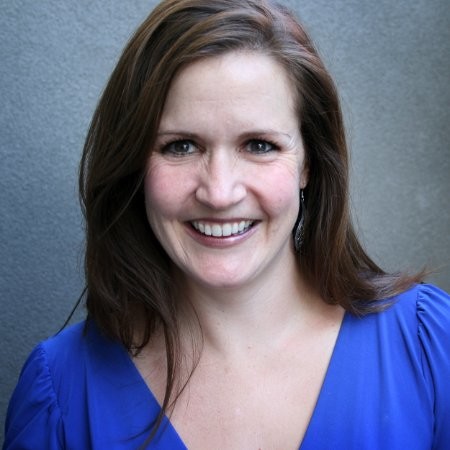 Denver Athletic Club
Centennial Room, 3rd Floor
1325 Glenarm Place, Denver, CO 80204

The Program:
"Building a Business Development Strategy"
Presented By:
Meg Satrom, JD is a business development and marketing professional who focuses on coaching attorneys, financial advisors, nonprofit leaders, and other professionals in how to optimize their business building and networking efforts.
Meg has nearly two decades of experience in communications, marketing, business growth, and policy development roles. Her past work includes serving as the director of communications for a national nonprofit focused on increasing diversity in the law, a role that included the development and implementation of national policy programs for legal institutions seeking to recruit and retain diverse attorneys. She also served as the director of marketing and operations for an international law firm focused exclusively on intellectual property law.
Since launching her consulting practice in 2018, she has focused on coaching individual clients as well as handling complex project management roles for national legal and nonprofit clients. She excels at creating and implementing full-scale business development programs and communications plans, as well as overhauling existing marketing and communications materials, initiating public relations campaigns, creative writing, and policy development projects.
Meg holds bachelor's degrees in English and Psychology from the University of Denver, a master's of fine arts in poetry from the Iowa Writer's Workshop at the University of Iowa, as well as a law degree from the University of Denver.
---
The meeting begins with breakfast at 7:30 a.m. Free parking is available in the Denver Athletic Club parking garage. Please notify the parking attendant that you are there for the meeting.
Members are invited to bring guests. We do not charge for guests at this time. Printed copies of the presentation will not be available at the meeting. A copy of the presentation will be available on the website prior to the meeting.
---
This presentation qualifies for CPE credit in Colorado.
Learning objectives: This program is intended to inform participants on Estate Planning Issues.
​Instructional delivery method: Live instructor
CPE credits: 1 (one) hour
Field of study: Estate Planning
Prerequisites: None
Program Level: Basic
Advance Preparation: None
Program Description:
Course Registration Requirements: Click Register Now on this page or email Stephanie Hill at steph.hill@yahoo.com
Refund Policy: N/A, cost included in annual membership dues
Complaint Resolution Policy: Complaints regarding CPE programming can be submitted to DEPC, P.O. Box 370596, Denver, CO 80237 or to denverepc@gmail.com.
You are invited to email our office manager, Stephanie Hill, at steph.hill@yahoo.com with any questions.
Related Document(s):