DEPC Meeting: The Roadmap to a Transaction
Date:
Thursday, September 21, 2023
Location:
Hyatt Regency DTC, 7800 E Tufts Ave, Denver, CO 80237
Speaker:
David Braun, Capstone Strategic, Inc.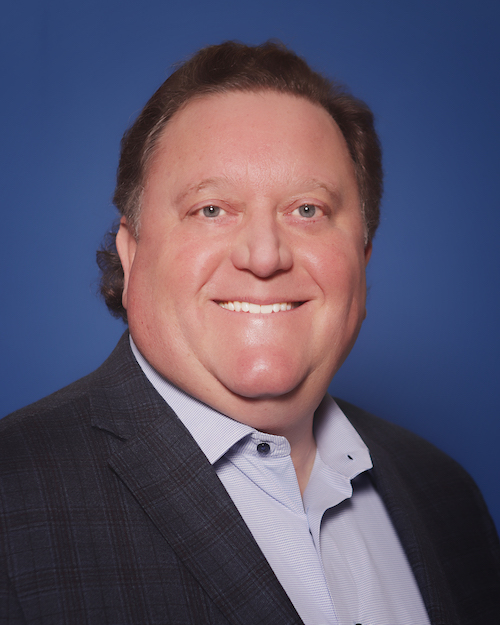 The Program:
"The Roadmap to a Transaction"
This program will cover:
The current state of the financial markets

What motivates business owners to sell?

What does a good transaction process look like?

What is the role of the transaction advisor?

The various transition options

The M&A process

What makes for a satisfied seller?
Presented By:
David Braun is the founder and CEO of Capstone Strategic, which he established in 1995. He created the company to meet the unique demands of mid-market companies and their corporate growth initiatives. Through consistent focus on this one specialty, David has built up a formidable expertise that has led to an acquisition success rate far beyond the industry average.
David is a widely acclaimed thought leader in the field of M&A. He is the author of Successful Acquisitions: A Proven Plan for Strategic Growth. Rich in real-world examples, this book delivers a practical plan of action based on proven results.
David has brought major innovations to the field of mid-market company growth. He has over 30 years of experience formulating growth strategies across a wide range of industries.
A dynamic speaker, David has presented to over 40,000 top-level business executives on the subject of mergers and acquisitions and delivered numerous presentations for the American Management Association (AMA), National Center for Continuing Education (NCCE), Vistage International, as well as a number of national and international trade associations. As a recognized M&A expert, David is regularly featured in business media including Financial Times, Forbes, Fox Business News, CBS MoneyWatch and CNN Money.
David received his BBA from the College of William and Mary.
---
The meeting begins with networking and lunch at 11:30 a.m.
Members are invited to bring guests. We do not charge for guests at this time. Printed copies of the presentation will not be available at the meeting. A copy of the presentation will be available on the website prior to the meeting.
You are invited to email our office manager, Stephanie Hill, at denverepc@gmail.com with any questions.
---
This presentation qualifies for CPE credit in Colorado.
Learning objectives: This program is intended to inform participants on Estate Planning Issues.
​Instructional delivery method: Live instructor
CPE credits: 1 (one) hour
Field of study: Estate Planning
Prerequisites: None
Program Level: Basic
Advance Preparation: None
Program Description:
Course Registration Requirements: Click Register Now on this page or email Stephanie Hill at stephanie@nonprofitadmin.com
Refund Policy: N/A, cost included in annual membership dues
Complaint Resolution Policy: Complaints regarding CPE programming can be submitted to DEPC, P.O. Box 370596, Denver, CO 80237 or to denverepc@gmail.com.
Related Document(s):