DEPC Meeting: The National and Colorado Economy in 2023: Can a Recession be Avoided?
Date:
Friday, January 20, 2023
Location:
Hotel Clio, 150 Clayton Lane, Denver, CO 80206 (NEW Time and Location!)
Speaker:
Richard L. Wobbekind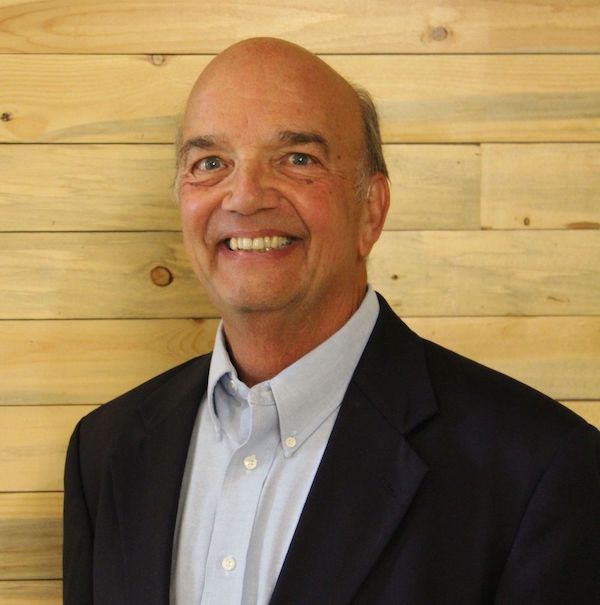 The Program:
"The National and Colorado Economy in 2023: Can a Recession be Avoided?"
Presented By:
Richard L. Wobbekind is Associate Dean for Business & Government Relations, Senior Economist and Faculty Director of the Business Research Division and at the University of Colorado Boulder. He joined the faculty at the Leeds School of Business in 1985, and has served as an Associate Dean since 2000.
As Faculty Director of the Business Research Division his responsibilities include developing an annual consensus forecast of the Colorado economy and performing various economic impact assessments of the Colorado economy. Wobbekind also produces the quarterly Leeds Business Confidence Index for Colorado.
Rich is a member of the Governor's Revenue Estimating Advisory Committee and the Boulder Economic Council. He is an advisory board member for the Western Regional Science Association.
For his efforts in community development and outreach, Rich was awarded the University of Colorado Community Outreach Award in 1997. In 2002 he was named a Member of Distinction by the Boulder Chamber of Commerce. In 2006 he received the Robert L. Stearns award for lifetime excellence in research, teaching and service to the University of Colorado. In 2008 he was awarded the Thayne Robsen award from the Association for University Business and Economics Research for career achievement in regional economic analysis. In 2010 he was named Key Contributor by the Boulder Chamber of Commerce. In 2011 he was named a Fellow by the National Association for Business Economics.
Wobbekind teaches MBA students in macroeconomics, public policy, and managerial economics. He has received three awards for teaching excellence from the students of the Leeds School. Wobbekind has lived in Colorado for more than 44 years and has spent much of his time studying the development of the Colorado and regional economies. He received a BA in economics from Bucknell University and an MA and Ph.D. in Economics from the University of Colorado at Boulder.
---
The meeting begins with networking and lunch at 11:30 a.m.
Members are invited to bring guests. We do not charge for guests at this time. Printed copies of the presentation will not be available at the meeting. A copy of the presentation will be available on the website prior to the meeting.
You are invited to email our office manager, Stephanie Hill, at denverepc@gmail.com with any questions.
---
This presentation qualifies for CPE credit in Colorado.
Learning objectives: This program is intended to inform participants on Estate Planning Issues.
​Instructional delivery method: Live instructor
CPE credits: 1 (one) hour
Field of study: Estate Planning
Prerequisites: None
Program Level: Basic
Advance Preparation: None
Program Description:
Course Registration Requirements: Click Register Now on this page or email Stephanie Hill at stephanie@nonprofitadmin.com
Refund Policy: N/A, cost included in annual membership dues
Complaint Resolution Policy: Complaints regarding CPE programming can be submitted to DEPC, P.O. Box 370596, Denver, CO 80237 or to denverepc@gmail.com.