DEPC Meeting: Administering Closely-Held Assets in Trusts
Date:
Thursday, November 18, 2021
Location:
Denver Athletic Club
Speaker:
Rebecca Klock Schroer and Morgan Wiener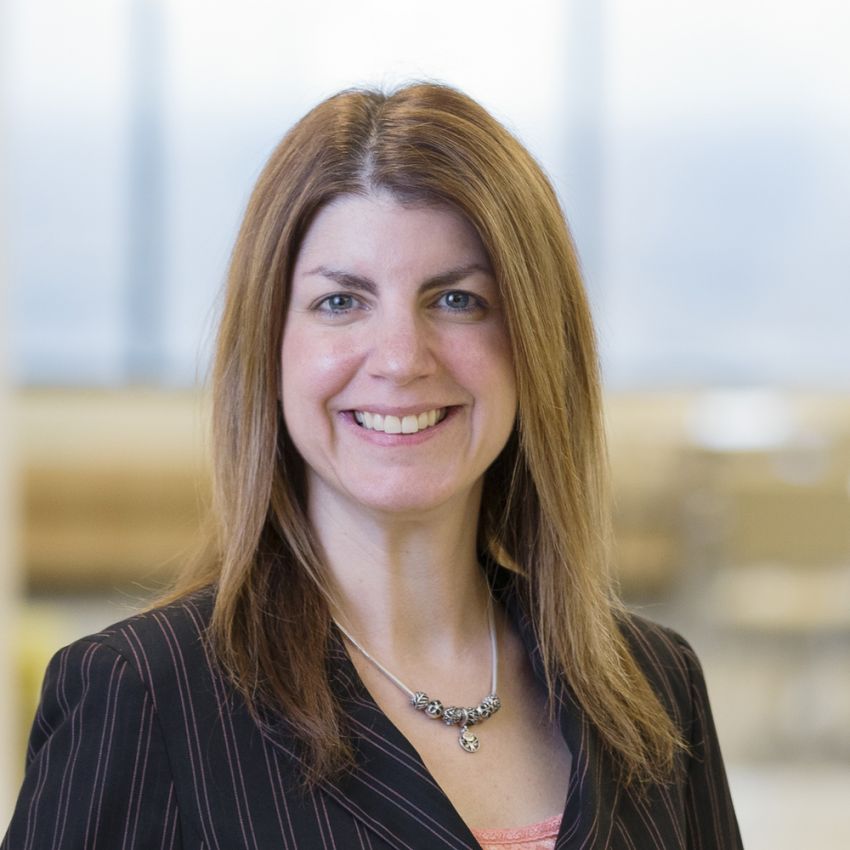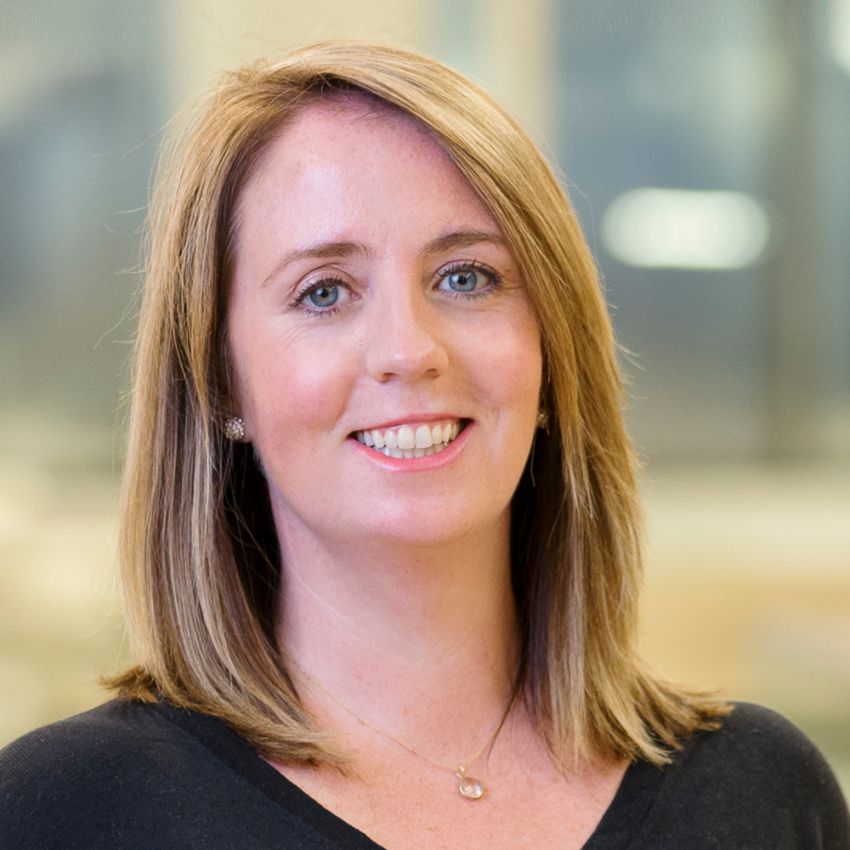 Denver Athletic Club
1325 Glenarm Place, Denver, CO 80204
Grand Ballroom
The Program:
"Holding Closely-Held Assets in Trusts"
Trustees are often tasked with administering closely-held assets in trust. This presentation will explore the standard of care that applies to trustees when making business decisions, the duty to diversify a concentrated position in a closely-held asset, and the duty to inform and report, as well as highlight some other common issues for trustees to be aware of when administering these assets.
Presented By:
Rebecca Klock Schroer
Clients depend on Rebecca's specialized knowledge and experience in the area of trust and estate law to help them achieve favorable results.
In addition to over a decade of private practice in the area of trust and estate law, Rebecca brings institutional perspective from her prior experience as a client advisor in wealth management departments at financial institutions. Rebecca provides advice to fiduciaries and families relating to the transfer and management of wealth. Rebecca frequently advises professional and family trustees, as well as Wyoming private family trust companies, regarding fiduciary duties and complex trust administration.
Rebecca also represents fiduciaries, heirs, beneficiaries, and creditors in the resolution of probate and trust-related litigation. This primarily includes disputes involving fiduciary responsibility and liability, interpretation of wills and trusts, distributions to beneficiaries, will and trust contests, fiduciary compensation, spousal rights, and disputes in which fraud, undue influence, and lack of capacity are at issue.
Morgan Wiener
Morgan advises clients on a variety of matters involving probate and fiduciary litigation, including trust and estate disputes, claims against fiduciaries, and protective proceedings. She also assists clients with the administration of estates, trusts, guardianships, and conservatorships, as well as with uncontested probate proceedings. Morgan's clients include individual and corporate fiduciaries, beneficiaries, heirs, and creditors.
Morgan regularly appears in court and advises her clients on all aspects of the litigation process – from initial filings to discovery, depositions, and working with expert witnesses to motions practice to obtaining positive outcomes at hearings and trial. In addition, she helps her clients obtain favorable results through alternative dispute resolution.
---
The meeting begins with breakfast at 7:30 a.m. Free parking is available in the Denver Athletic Club parking garage. Please notify the parking attendant that you are there for the meeting.
Members are invited to bring guests. We do not charge for guests at this time. Printed copies of the presentation will not be available at the meeting. A copy of the presentation will be available on the website prior to the meeting.
You are invited to email our office manager, Stephanie Hill, at denverepc@gmail.com with any questions.

---
This presentation qualifies for CPE credit in Colorado.
Learning objectives: This program is intended to inform participants on Estate Planning Issues.
​Instructional delivery method: Live instructor
CPE credits: 1 (one) hour
Field of study: Estate Planning
Prerequisites: None
Program Level: Basic
Advance Preparation: None
Program Description:
Course Registration Requirements: Click Register Now on this page or email Stephanie Hill at steph.hill@yahoo.com
Refund Policy: N/A, cost included in annual membership dues
Complaint Resolution Policy: Complaints regarding CPE programming can be submitted to DEPC, P.O. Box 370596, Denver, CO 80237 or to denverepc@gmail.com.
Related Document(s):